Thiefbusters can help you with all your DATA + VOICE cabling needs….for your home to your office!!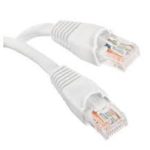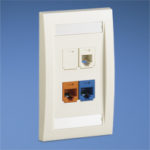 Wow….new reusable Bags are now available at Canadian Tire on Mountain rd everyone….my Thiefbusters ad is on the side at the bottom. So Cool…
😎….please share!!! Support local!
Please check out my the new website:
www.thiefbusters.ca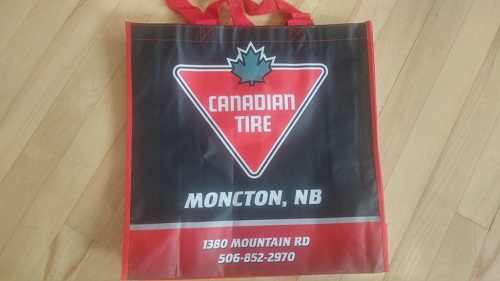 Big Hearts Small City in Moncton is A non-profit group that helps people in emergency situations, such as fire victims, the elderly and the homeless in Moncton, Dieppe, and Riverview. They recently had their security camera system vandalized. They reached out to Thiefbusters to help. I like helping in our community and was able to help them out with their need. I provided an HD security camera system at cost, and free wiring and labor. They needed it done asap, and I had it installed by
4 pm
yesterday, August 3rd. Jason Surette was very pleased and had the camera system ready before for the long weekend. For anyone looking to help them out or donate, contact Jason at (506) 871-8920 – Big Hearts Small City !! CTV news is covering this story, airs August 04, at 6 pm!