Find Your Perfect Security Solution
 Security Solutions and Services for Homes and Businesses
Ask us about the new 2GIG EDGE all in one home security and home automation platform
Secure
Fully encrypted and reliable wireless security system – End to End 128-Bit AES Encryption
Lights
Dim or turn lights on/off from your phone
Thermostat
Control Temperature from wherever you are
Camera
Watch your home from your phone
Schedule
Automate smart devices based on your lifestyle
Security Never Looked So Smart
The next generation of wireless security and automation platform provides you with the security you know and trust, along with the freedom to choose your favorite home automation devices. With the flexibility to start with a security only package and scalability to upgrade to a full security and home automation solution. Nothing offers better peace of mind as users can remotely monitor their home/business, regardless of how tech-savvy you are. You will save time and money with 2GIG EDGE as installations are made simple with the latest innovations in wireless networking technology.
Check out the 2GIG EDGE videos below……..a Burglar Alarm system….and so much more!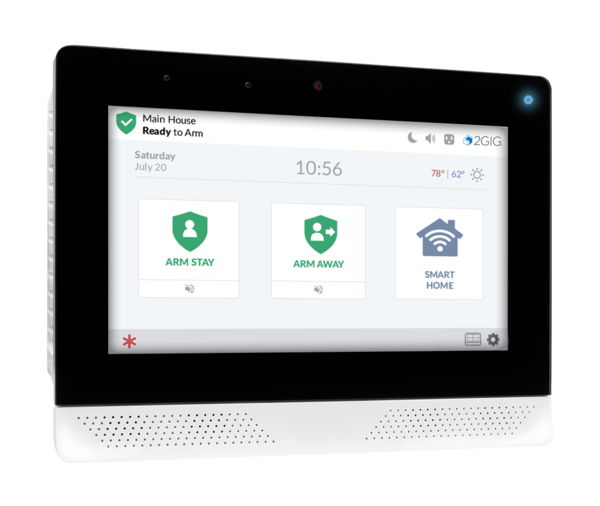 Thieves Will Hate You!!
ASK ABOUT THE NEW 2GIG EDGE Platform…. all in one smart security and home automation platform!