Find Your Perfect Security Solution
More Than Just Your Security
We Can Make You Feel Safe And Secure
24/7 Monitoring available
Save on your home/business insurance
Thiefbusters is a company owned by John Morrison, who is the owner and security technician of the company. The company specializes in providing security solutions for both residential and commercial properties in Canada.
The company emphasizes competitive rates and quality work, offering free quotes to potential customers. They operate on weekdays from 8:30 AM to 5:00 PM, but also provide emergency 24/7 support for urgent security issues.
Thiefbusters.ca is licensed and insured, ensuring that their services meet industry standards and provide reliable security solutions. They can also provide alarm monitoring services, adding an extra layer of protection for their clients.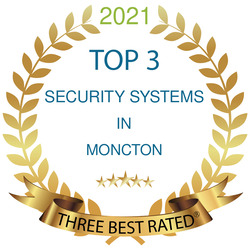 We Are Ready To Serve You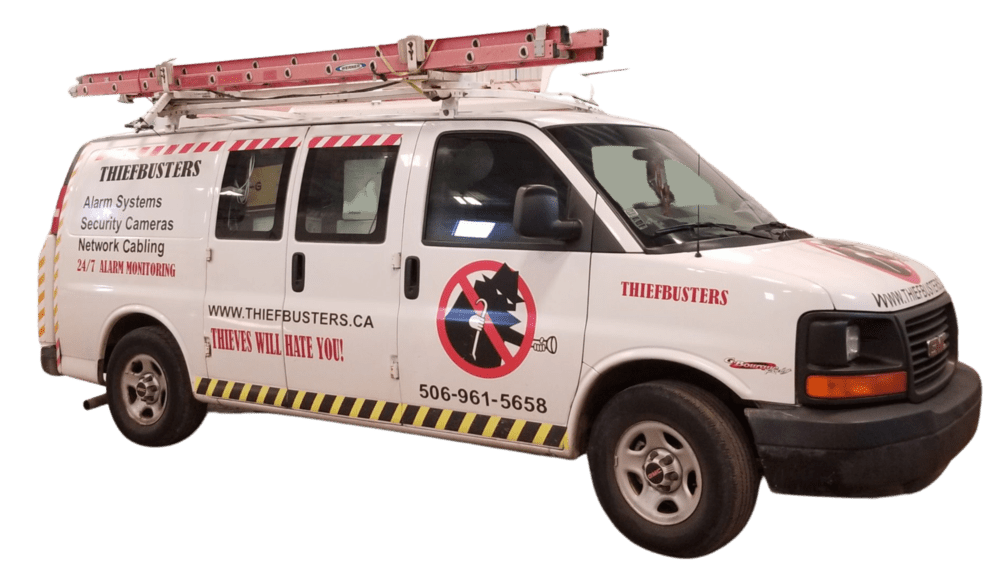 Call (506) 961-5658 For 24/7 Service
Security & Home Solutions

"Excellent work and quality. Very professional!" Owner, Davis Dye Inc.
– Saly Mo Eid Davis
 Security Solutions and Services for Homes and Businesses
Secure
Fully encrypted and reliable wireless security system – End to End 128-Bit AES Encryption
Lights
Dim or turn lights on/off from your phone
Thermostat
Control Temperature from wherever you are
Camera
Watch your home from your phone
Schedule
Automate smart devices based on your lifestyle