Our ideal customer wants quality + affordable security solutions and services to give them peace of mind, for their homes and businesses.
Thiefbusters is a company owned by John Morrison, who is the owner and security technician of the company. The company specializes in providing security solutions for both residential and commercial properties in Canada.
Their services include the installation and maintenance of DSC Alarm systems and equipment, security camera systems, DVRs (Digital Video Recorders) with high-definition analog cameras, as well as NVRs (Network Video Recorders) with IP cameras. These systems can be set up to allow remote viewing on iPhones or Android devices, providing convenience and accessibility for users.
Thiefbusters also offers network cabling services for data and phone systems. With over 20 years of experience in network cabling and 15 years in security systems, they have the expertise to handle various cabling requirements.
The company emphasizes competitive rates and quality work, offering free quotes to potential customers. They operate on weekdays from 8:30 AM to 5:00 PM, but also provide emergency 24/7 support for urgent security issues.
Thiefbusters is licensed and insured, ensuring that their services meet industry standards and provide reliable security solutions. They can also provide alarm monitoring services, adding an extra layer of protection for their clients.
To learn more about Thiefbusters and their services, you can check out their Facebook page for additional information and updates.
Call (506) 961-5658 For 24/7 Service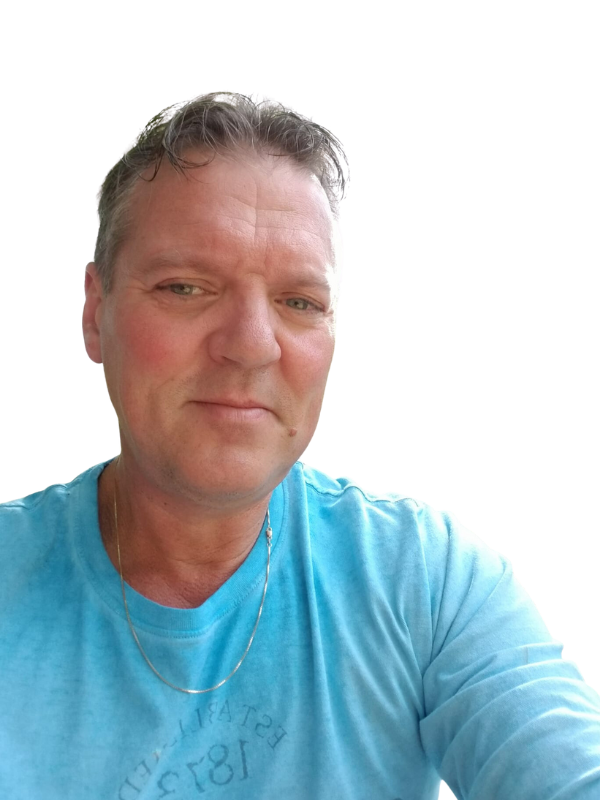 100% Satisfaction Guarantee