Security & Home
Solutions
Keeping your home safe & secure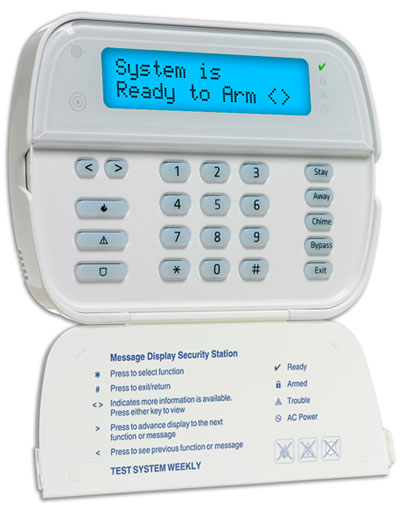 DSC Alarm systems
DSC security products have been around for years. DSC is cost-effective feature-packed, and versatile, great for the end user as well as the installer!….which has made it a popular choice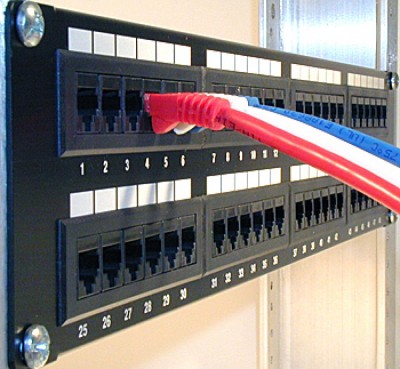 DATA/VOICE Network Cabling
Installing CAT5e and CAT6 Network cabling for data + voice networks!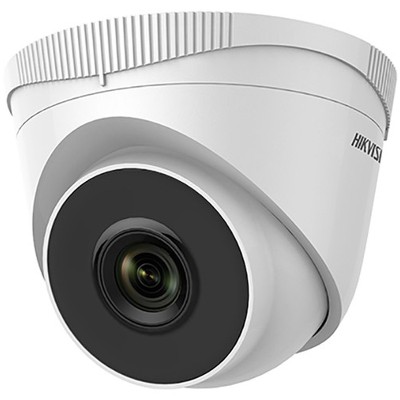 Security Camera Solutions
HIKVISION, DAHUA, WATCHNET, + NORTHERN – These great companies make high-end DVR`s with analog HD cameras as well as NVR`s with exceptional picture quality IP cameras!
DSC Power series and DSC NEO Alarm systems….
DSC has a great platform of burglar alarm panels….DSC NEO even features
 

Power G technology

The DSC Power series alarm systems are the traditional alarm systems featuring hardwired and wireless devices… The next step up is the DSC NEO…… featuring Power G technology… the best wireless sensor protocol available.  Power G has 4x the range of traditional wireless, military grade 2-way encryption, automatic signal adjustment to improve battery life and ensure a reliable connection, and interference circumvention to ensure your signals never get blocked by other wireless protocols.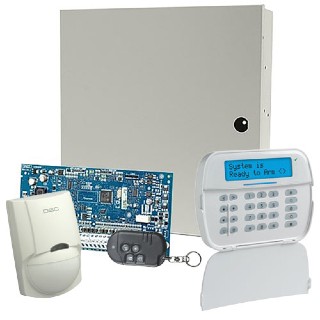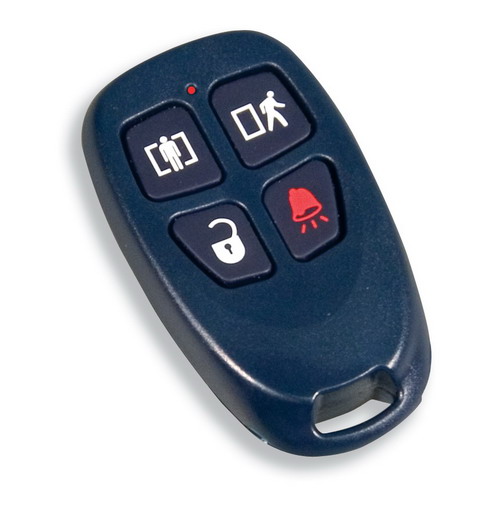 Ask us about High Def DVR's + NVR's with exceptional image + video quality
Ok…..so you have security cameras at your home … a place of business, you get broke into, BUT…..when the police arrive…..they can hardly make out faces, they can't make out the vehicle,….. let alone the license plate number……
…Wouldn't it be great if you could?
Contact us…..We have great security camera packages that you won't need to take out a mortgage to pay for!!
Call Thiefbusters 506-961-5658
THIEVES WILL HATE YOU!!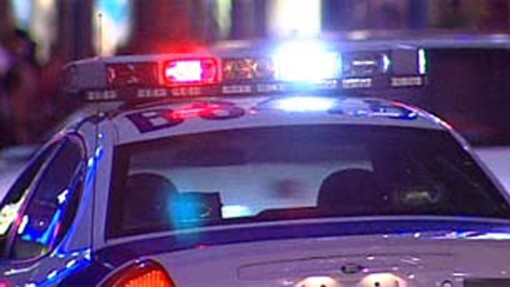 Don't be a VICTIM of a crime, protect yourself, your family, your home and your business first!  Call Thiefbusters!



DATA/VOICE Network Cabling

2GIG EDGE with Home Automation

Home Audio + Commercial sound systems


Keyless entry systems with Z-WAVE compatibility

HIKVISION VIDEO DOORBELLS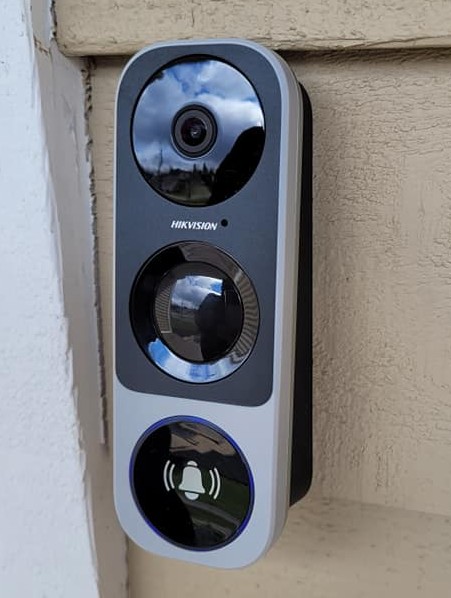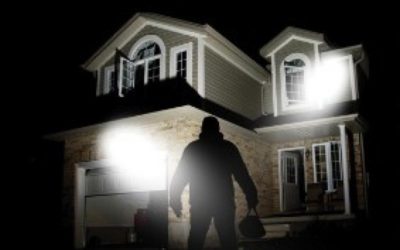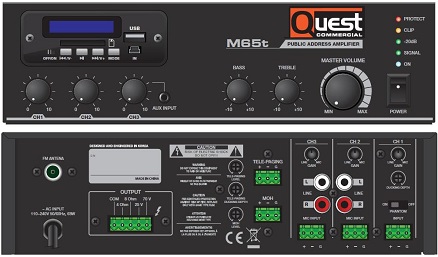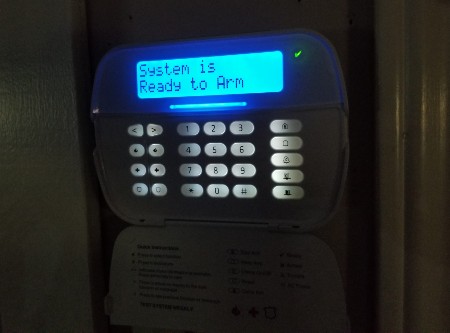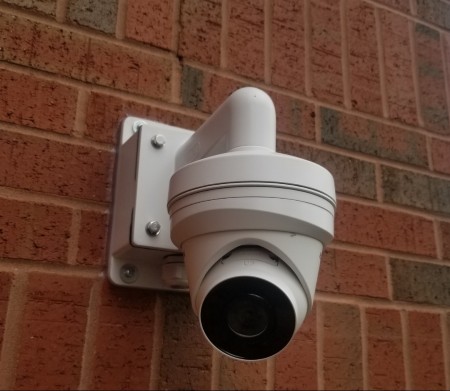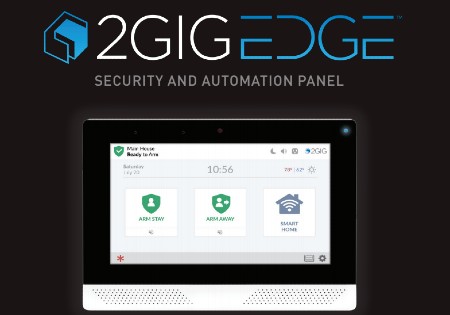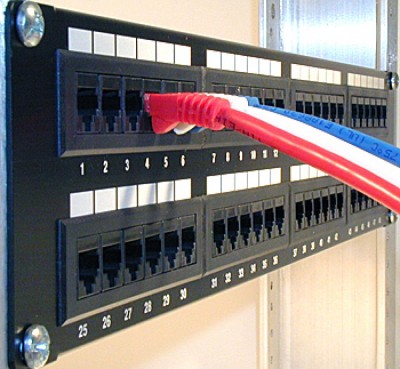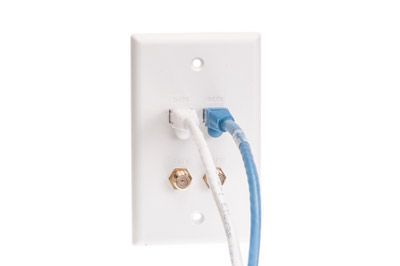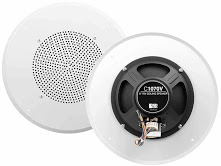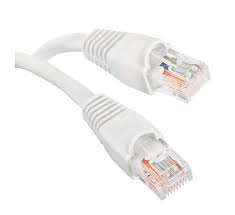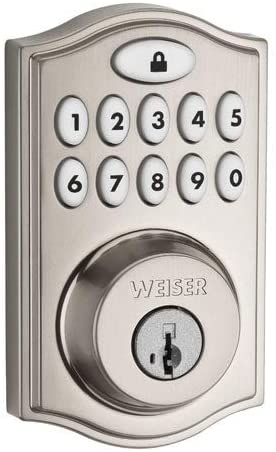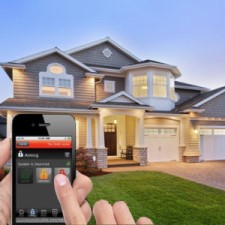 Keep an eye on your home or business from anywhere.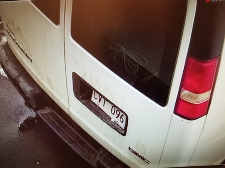 A security camera can help you recognize license plates.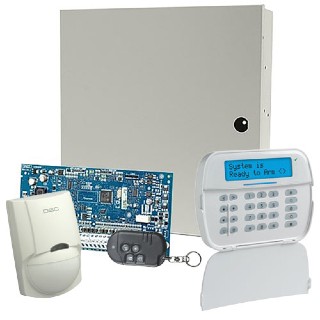 When your alarm sounds, the necessary emergency services will be dispatched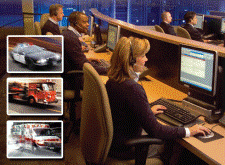 24/7 Monitoring available Save on your home/business insurance
"Excellent work and quality. Very professional!"
A Security Agent You Can Trust
Licensed & Insured!
15 + years Network Cabling!
10 + years security!
Free Quotes + Competitive Rates!
*Alarm monitoring Available!  Really well-known company
Very impressive company
Start Your Search Today
THIEVES WILL HATE YOU!!!
You should call……..Thiefbusters!