Security & Home 
Solutions
Keeping your home safe & secure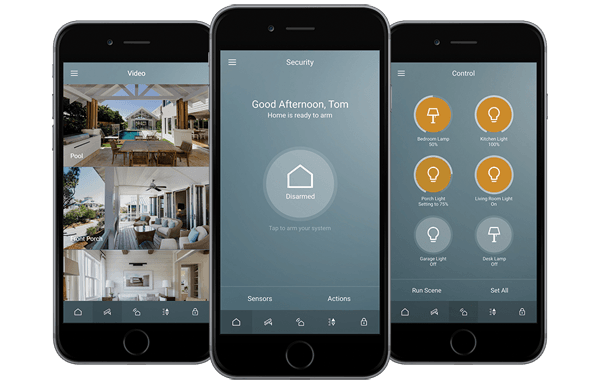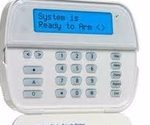 DSC Alarm systems
DSC security products have been around for years. DSC is cost-effective.feature-packed, and versatile, great for the end user as well as the installer!….which has made it a popular choice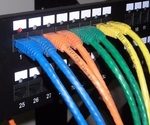 DATA/VOICE Network Cabling
Installing CAT5e and CAT6 Network cabling for data + voice networks!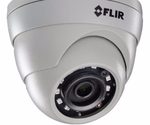 Security Camera Solutions
HIKVISION, FLIR, WATCHNET, + NORTHERN -These great companies make high-end DVR`s with analog HD cameras as well as NVR`s with exceptional picture quality IP cameras!
DSC IOTEGA
Activate events, schedules and other triggers at the touch of a button Supports all home/business needs, from traditional simple activation to mobile! Supports popular light, thermostat, power sockets, door locks and other home automation devices Sleek, minimal design allows for discreet placement in any decor. Start with Security-only and upgrade to a full home automation system, all partnered with SecureNet Start with the basics and evolve with your customers' needs Support for multiple communications protocols, such as Ethernet, as well as a wide range of wireless options such as Wi-Fi, Z-Wave Plus, PowerG and optional cellular 3G* and LTE*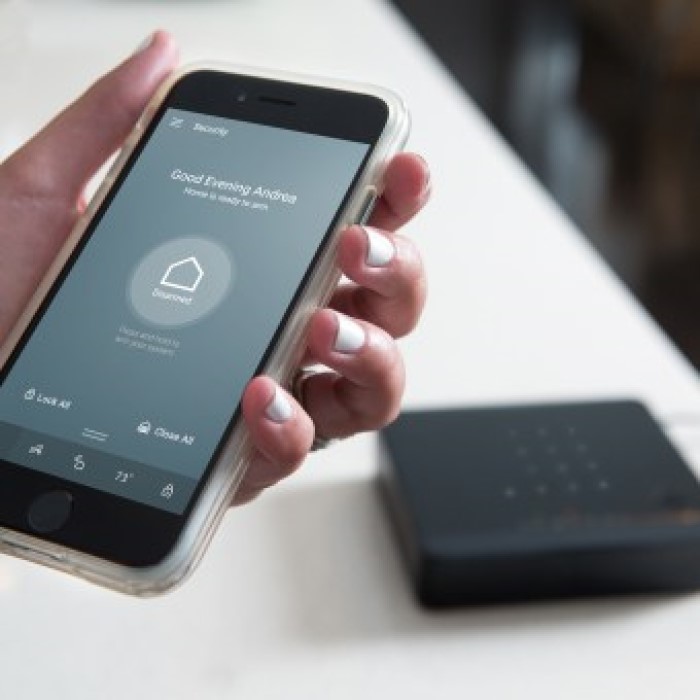 Supports all home/business needs
DSC IOTEGA with built-in POWER G technology and a fully encrypted panel that takes smart homes and businesses to a whole new level of security!  NO WIRES to run, or holes to drill! Your phone becomes the KEYPAD! Ethernet, WiFi, or cellular communication! Works with Z-Wave devices, add devices as you need! Control alarm, lights, heat, cameras!
Ask about High Def DVR's + NVR's with exceptional Blu-Ray DVD 1080p video quality
Ok…..so you have security cameras at your home … a place of business, you get broke into, BUT…..when the police arrive…..they can hardly see faces, they can't make out the vehicle,….. let alone the license plate number……Wouldn't it be great if you could? Contact us…..We have great security camera packages that you won't need to take out a mortgage to pay for!! Call Thiefbusters 506-961-5658
Don't be a VICTIM of a crime, protect yourself, your family, your home and your business first!  Call Thiefbusters!



DATA/VOICE Network Cabling

Home Automation through DSC IOTEGA

Home Audio + Commercial sound systems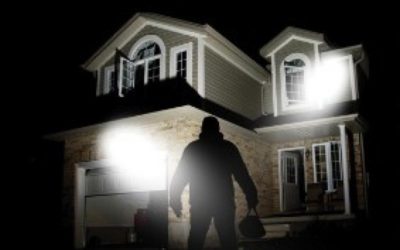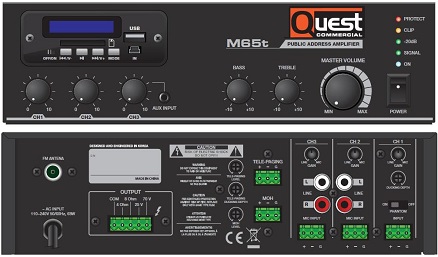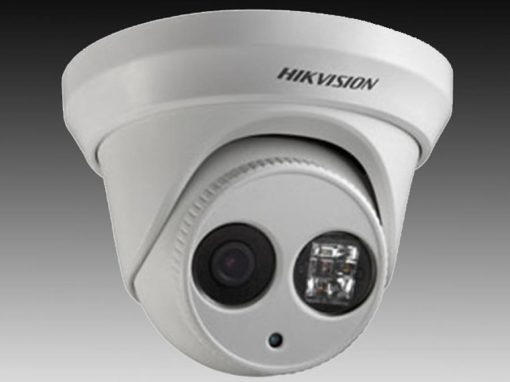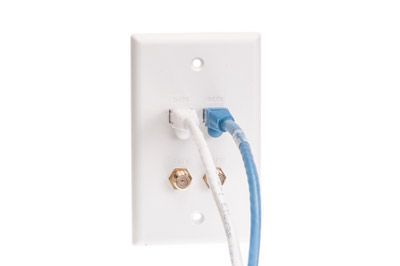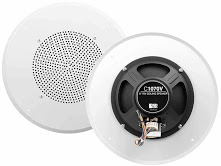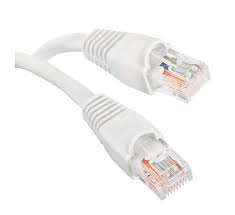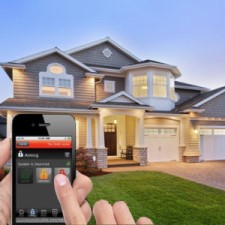 Keep an eye on your home or business from anywhere.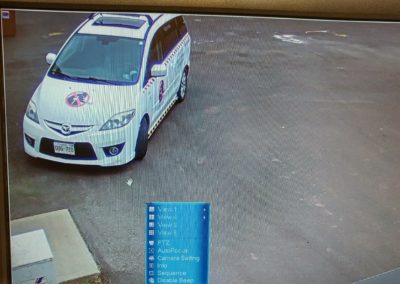 A security camera can help you recognize license plates.
When your alarm sounds, first we will call you or your contact person, and when necessary, will dispatch emergency services.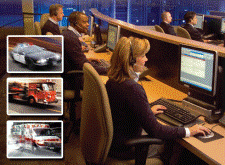 24/7 Monitoring available Save on your home/business insurance
"Excellent work and quality. Very professional!"
A Security Agent You Can Trust
Licensed & Insured!
15 + years Network Cabling!
10 + years security!
Free Quotes + Competitive Rates!
*Alarm monitoring Available!  Really well-known company
Very impressive company
Start Your Search Today
THIEVES WILL HATE YOU!!!
You should call……..Thiefbusters!